Glycerin is one of the oldest known compounds for its extensive use in medicinal filed. Some studies have shown that not only in medicine, glycerin is important for skin as well.  The use of glycerin for skin care has an old history. There are many hidden properties in glycerin which makes it ideal to be used as a part of our daily skin care regimen. In this article, we will study the useful aspects of glycerin for skin and glycerin for oily skin and dry skin.
Glycerin for Skin:
Glycerin is used extensively in many skin care products based on its amazing skin friendly properties. Glycerin can help to fight against infections, wrinkles and fine lines under eyes hence it can be used as a skin anti aging product. It is also ideal for dryness of skin.
10 Amazing Benefits of Glycerin for Skin:
Does glycerin darken skin? Glycerin restores the skin balance and fights against hyper pigmentation. Glycerin is normally used as a skin moisturizer which can combat skin dryness. In many cosmetics and beauty care products you will see glycerin due to its amazing skin friendly properties. Here are some beneficial aspects of glycerin for skin:
Glycerin for skin fairness and blemishes:
If you want to use glycerin for skin whitening, a simple facial mask which is highly effective and easy to be used can be made at home for night use. You can mix glycerin, lemon juice and rose water in equal amount. Massage it well on the face and leave it overnight. This amazing tonic is an ideal blend for skin as it can fight against hyper pigmentation, appearance of dark spots or aging spots on skin, freckles and blemishes. It can fight against skin dryness issues especially during winter. If you have sensitive skin, you can also add Glycerin and rose water for face which is equally effective as well.
Read this Info :Best Eye Cream for Wrinkles or Crow's Feet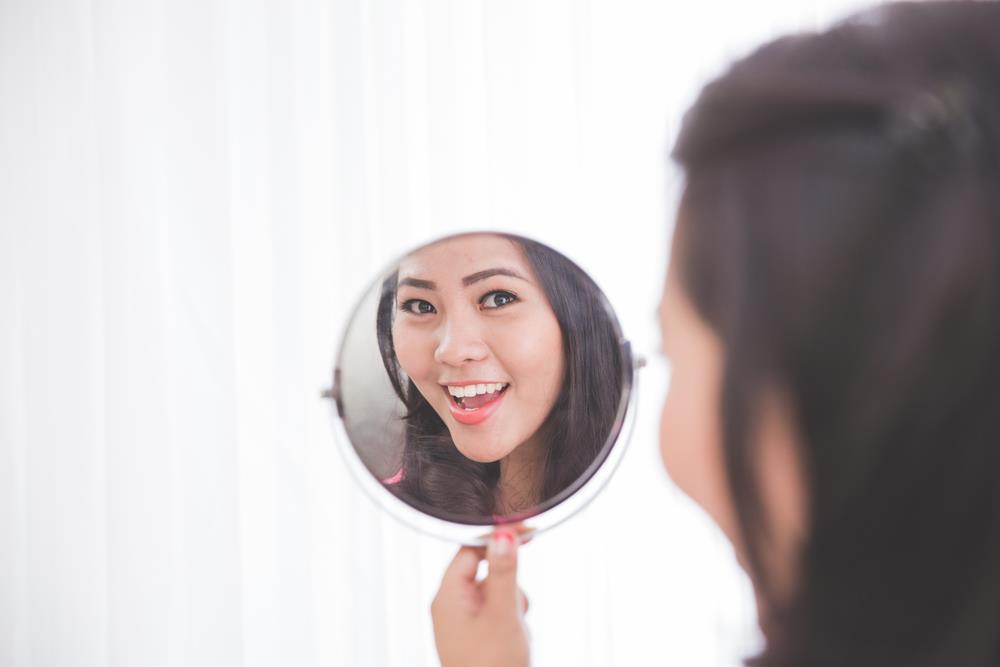 For repairing the dead and dry skin:
For extremely dry and damaged skin, you can mix glycerin with milk cream and apply it as a mask on face for 10-15 minutes. Wash your face with soap free and lukewarm water. Dry skin normally results in irritation during harsh winters; this is considered an ideal remedy for it. How to use pure glycerin on skin? You can apply it directly on the skin with cotton pads if your skin is dry and irritating.
Glycerin as a skin moisturizer:
Glycerin can keep the skin moist and hydrated. You can add a part of glycerin in the daily cream or even a bath gel. A mixture of rose water and glycerin can moisturize the face well and restore the moisture content of the skin. A little amount of glycerin in night cream can make it more effective. Glycerin for babies' skin is highly recommended since glycerin on skin side effects are almost zero.
Glycerin for skin blemishes and glow:
Glycerin if used regularly can result in tremendous skin glow. You can make a facial mask comprising of gram flour and sandalwood mixed in glycerin. Leave it on the skin for some time and wash if off. You will notice a well hydrated and glowing skin right after the application of mask. Since the mask is free of any harsh chemicals you can use it twice or thrice a week to get a flawless skin.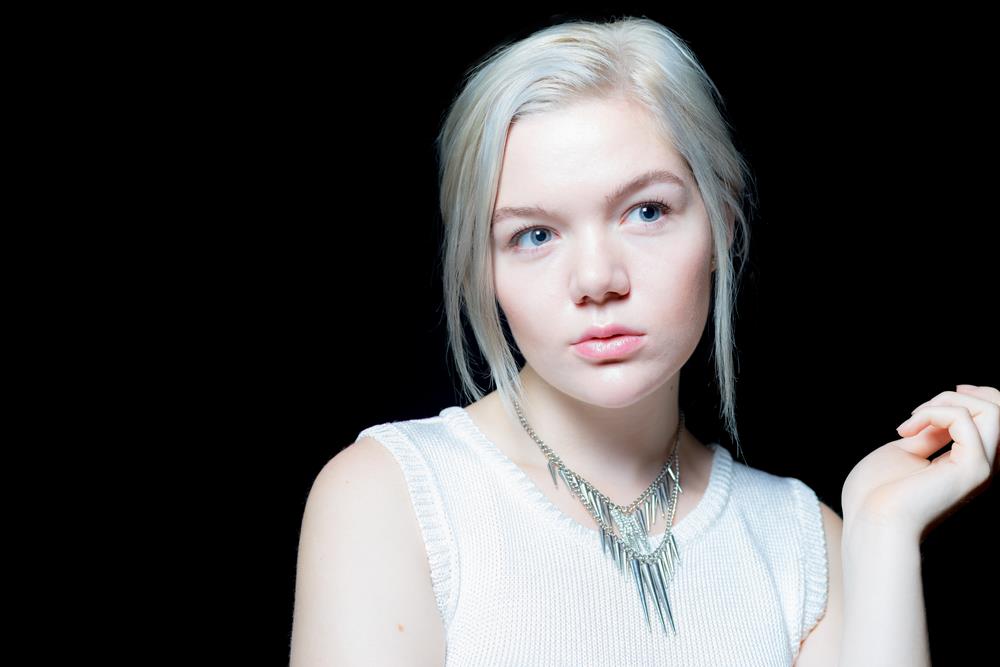 Anti aging aspects of glycerin for skin:
If mixed with essential oil like tea tree oil and almond oil, glycerin is ideal anti aging remedy. If you are facing skin concerns due to aging such as wrinkles, fine lines, age spots, hyper pigmentation, you can add glycerin in almond oil with few drops of vitamin E and fish liver oil. This amazing mixture when used regularly will result in youthful skin.
Glycerin as anti acne and scar removal product:
Glycerin has antimicrobial characteristics. It can help to reduce acne fast. Also the scars which are left after pimples fade quickly by applying glycerin on them. For people who are facing the issue of mouth ulcers, can also apply glycerin as it will produce a soothing effect. One of the common use of glycerin for skin is complexion enhancement.
Glycerin for skin problems and as skin cleanser:
Glycerin can be used to make a simple and easy to use skin cleanser at home. Mix glycerin and raw milk and apply it on the skin with the help of cotton pads. Let the mixture get dry and then wipe it off. Apply the same mixture again and leave it to stay on skin overnight. In the same way glycerin can be mixed with orange juice or lemon juice and it will be an ideal deep skin cleanser.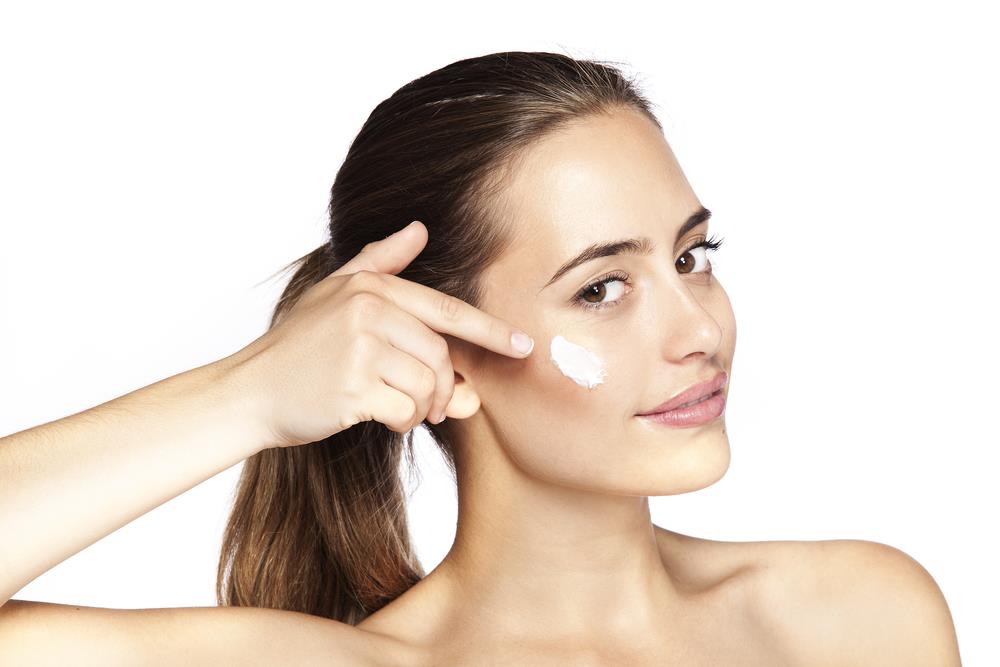 Glycerin for black heads removing facial mask:
A simple glycerin, fuller's earth and almond powder can be used to make a home mask which can successfully remove black heads and white heads from the skin. Apply it on the skin and wait till the mask gets dry. Exfoliate the skin with the help of this mask to remove dead skin and traces of dead skin clogging the pores. The mask can significantly remove black heads and white heads.
Glycerin uses for hair scalp:
If you are facing dryness of hair and scalp, you can simply apply glycerin mixed in almond or any essential oil. This mixture when applied on the hair scalp acts as a fast and quick remedy to get rid of dandruff and flakes.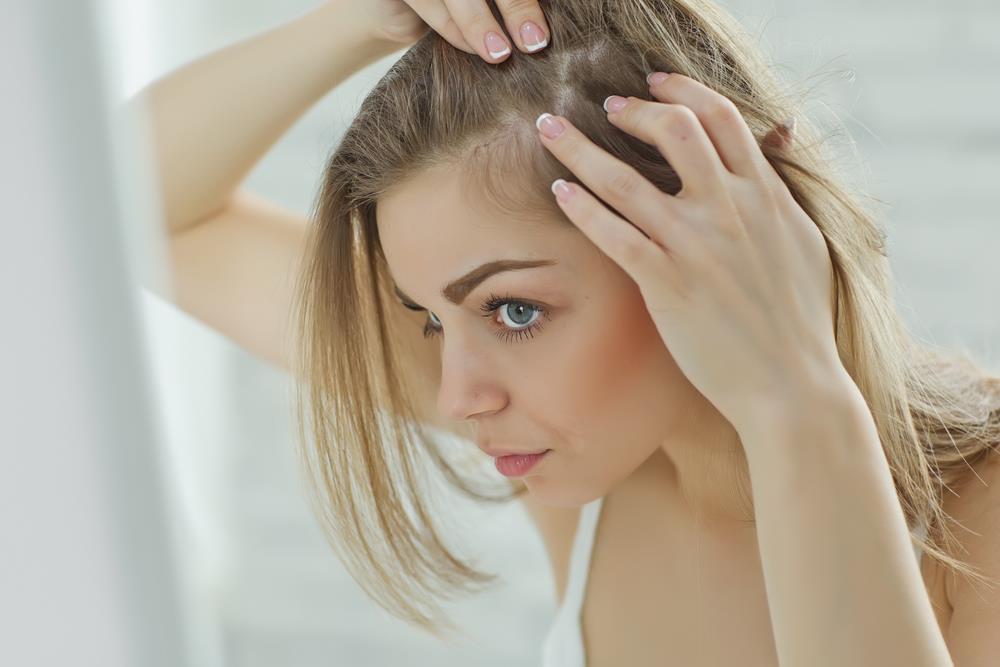 Glycerin as skin facial toner:
Mixture of glycerin and apple cider vinegar can be used as a deep skin cleanser and toner. The mixture can penetrate the pores and remove the dirt, bacteria, make up particles from the pores, leaving behind clean skin. This mixture of apple cider vinegar and Glycerin for face at night is ideal in repairing the skin.
Bottom line:
Glycerin for skin and hair is an ideal product as it has remarkable skin friendly properties. When used regularly it can help to resolve many skin concerns including skin dryness, aging, fine lines and wrinkles. When applied with almond or any other essential oil on hair it can help to reduce dandruff as well. There are many Glycerin uses for skin and hair.
Read this Article : How to Get Rid of a Pimple Under the Skin Fast?